Slay Duggee Heavy metal for kids
NBD - we accidentally created the world's number one heavy metal band for kids!

Only 48 hours after forming, Steve Lamacq had played our first single 'Stick' on BBC Radio 6 Music and dubbed SLAY DUGGEE the 'Lords of Toddler Metal.' A new musical genre was born.
A fun project to teach kids about live music and introduce them to how gigs work. From pogoing, circle-pitting, moshing, cheering, encoring, and stage-invading.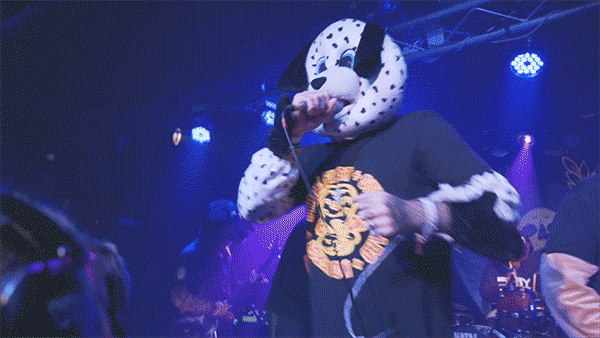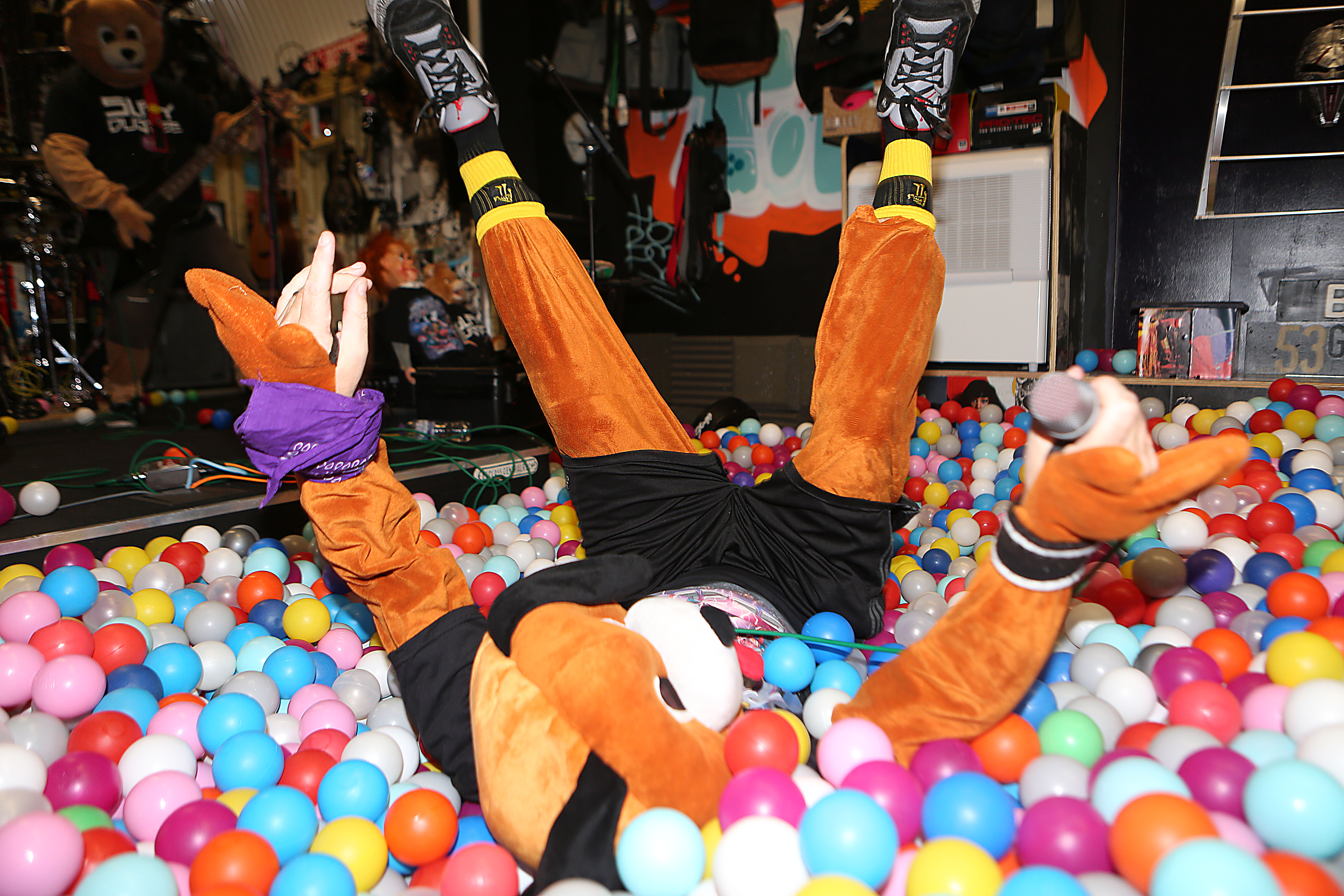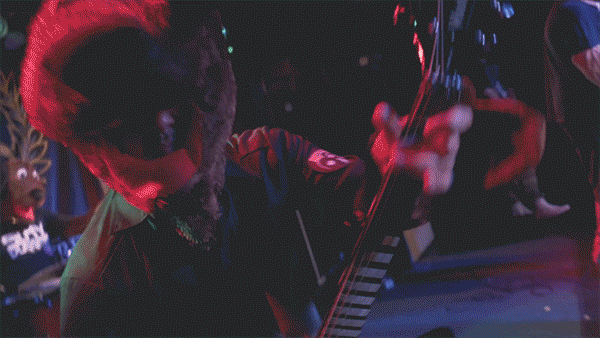 Slay Duggee have played sold out gigs all across the UK, including two appearances at the biggest independent metal festival Bloodstock.

The 'My First Metal Gig' show concept has been praised for inclusivity and accessibility. The show is suitable for all ages and loved by children and adults alike. Ear protection for kids is mandatory. The band explain how gigs work in between songs, which audience members with autism, social anxiety and SEN have found welcoming.

Slay Duggee also performed on Britain's Got Talent, and played a live session on BBC Radio 6 Music for Steve Lamacq.
SLAY DUGGEE currently have 45 million video views across Facebook and YouTube and 450,000 plays on Spotify. Not bad for a bunch of bipedal dogs.

A highlight of Slay Duggeeing was during lockdown when we filled an entire venue with ball crawl balls to play a fund raiser live-streamed show for crowd of 1 - a local boy with cerebral palsy.
Role: Dog
Agency: Slay Duggee

Panic Awards 2020 Shortlist Best Covers Band in Essex
Campaign Magazine 2020 I Made This
Best Gigs 2019 Craufurd Arms MK 3rd Place
BBC 6 Music Steve Lamacq Live Session
Britain's Got Talent 2019 Live Auditions
Fully Funded Kickstarter Slay Duggee 'The First Debut Album'