Signbury's


As part of its 150th birthday, Sainsbury's unveiled the world's first signing store to celebrate community inclusivity.
It is estimated that around 11 million people in the UK live with hearing loss. This inclusive store helped to raise awareness of issues deaf customers might encounter, and to promote the learning of sign language.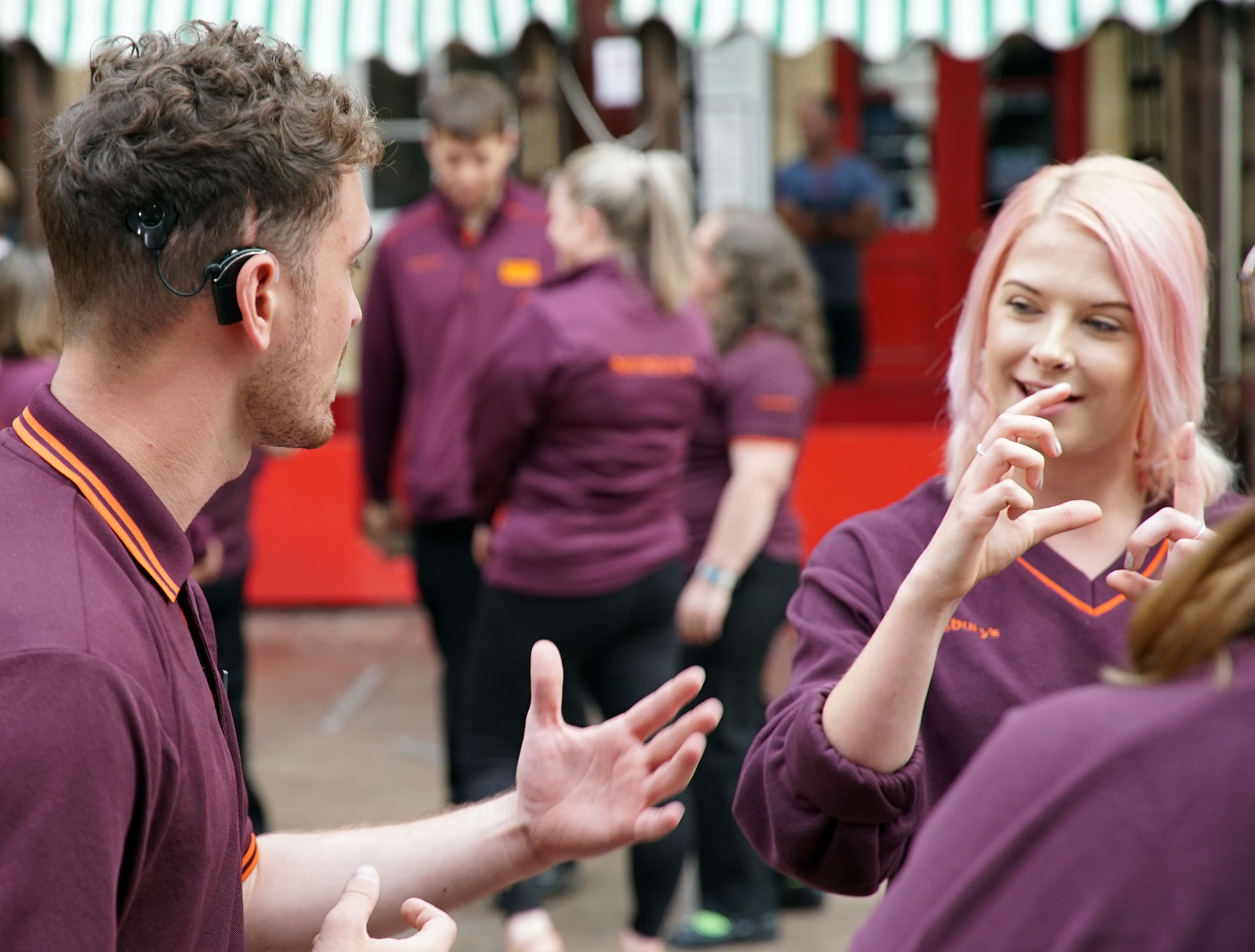 Signage throughout the store was updated from Sainsbury's to Signsbury's. From the big store signs down to the small name badges.
All members of staff were taught introductory sign language lead by professional trainers 'I Can Sign' alongside their profoundly deaf colleague Sam Book.

Rachel Shenton, the Oscar winning screenwriter who famously signed her 2018 acceptance speech, starred alongside colleague Sam Book to create content to introduce shoppers to basic sign language.
National newspaper The Mirror had a full BSL signing language takeover for Signsburys launch day.
Interactive video screens throughout the store visually taught basic sign language for common items.
And Sainsbury's customer service were given signing GIFs to use when engaging and reacting to the positive Signsbury's comments throughout the campaign.
Agency:
Gravity Road

Role: Creative Director
Drum Social Purpose Awards 2020
Community Engagement - Finalist

Drum Social Purpose Awards 2020
Stunt or Live Event - Finalist

Campaign BIG Awards 2020
Best Idea for a Purpose - Finalist

DMA Awards 2020
Best Thoughtful Marketing Campaign - Gold

Kinsale Sharks 2020
Ambient/Non-Traditional - Shortlist

Cresta Awards 2020
Ambient Experiential: Experiential - Bronze

Cresta Awards 2020
Ambient Experiential: Experiential Campaign - Bronze

Cresta Awards 2020
Brand Purpose - Shortlist

PR Week Purpose Awards 2020
Best Equality and Inclusion Campaign - Shortlist

Creative Pool Annual 2020
Experiential - Winner

Marketing Week Masters 2020
Diversity and Inclusion Champion - Winner

Marketing Week Masters 2020
Branded Experience and Events - Shortlist

Creative Circle 2020
Creative for Positive Change - Silver

Creative Circle 2020
PR-led Creative - Bronze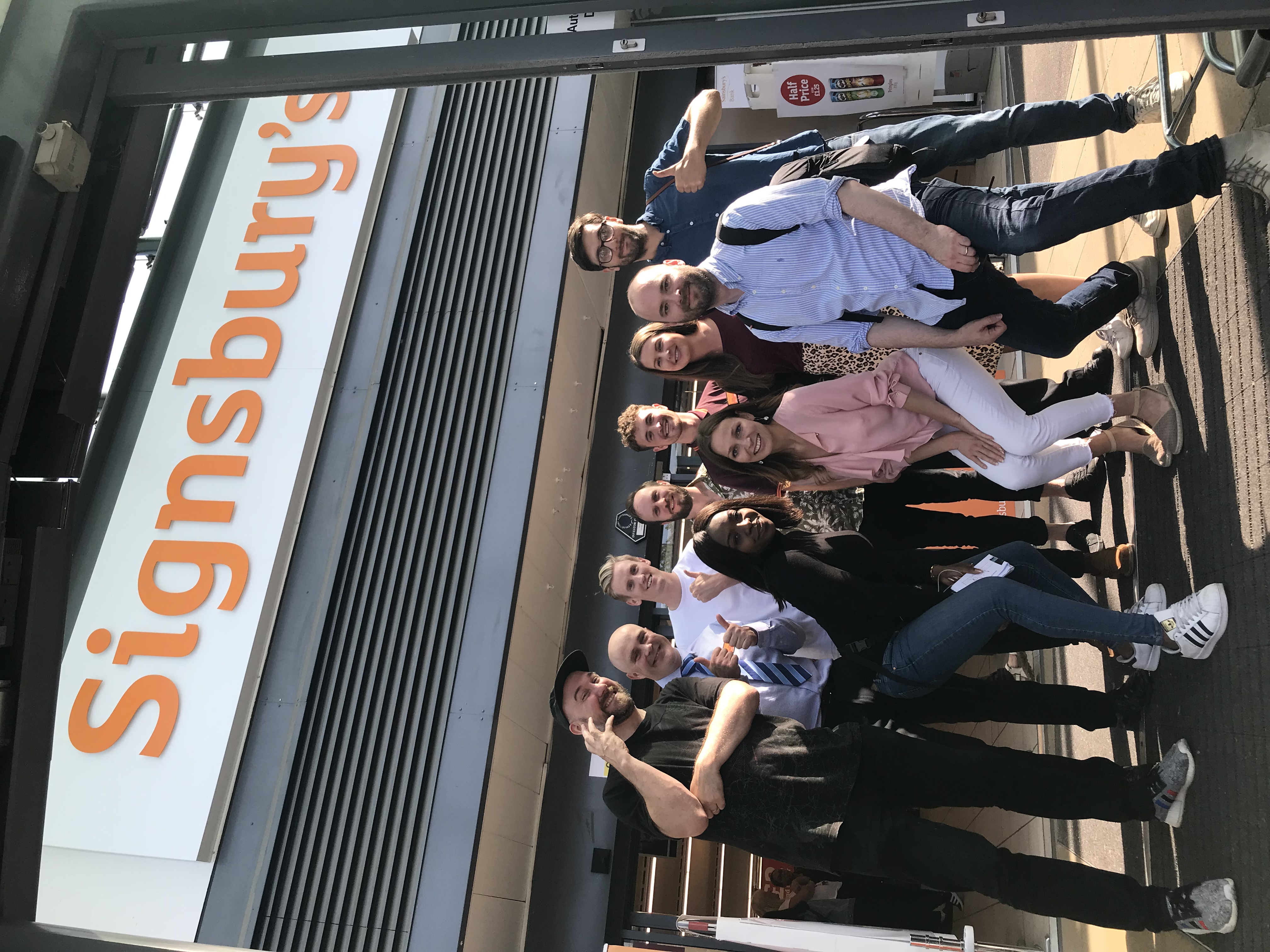 Thanks to everyone involved with this project