Interesting Nick Facts
︎ Alergic to lions
︎ Funded a Kickstarter selling sticks
︎ Easily mistake for other men with beards
︎ Once played air raid siren live for British Sea Power
︎ Broke a foot dressed as a robot
︎ Best man three times at weddings
︎ Appeared on Britain's Got Talent
︎ Married in a full suit of medieval plate armour
︎ Work featured twice on Have I Got News For You?
︎ Ability to jump higher than the average human
︎ Runs a fashion brand for asthmatics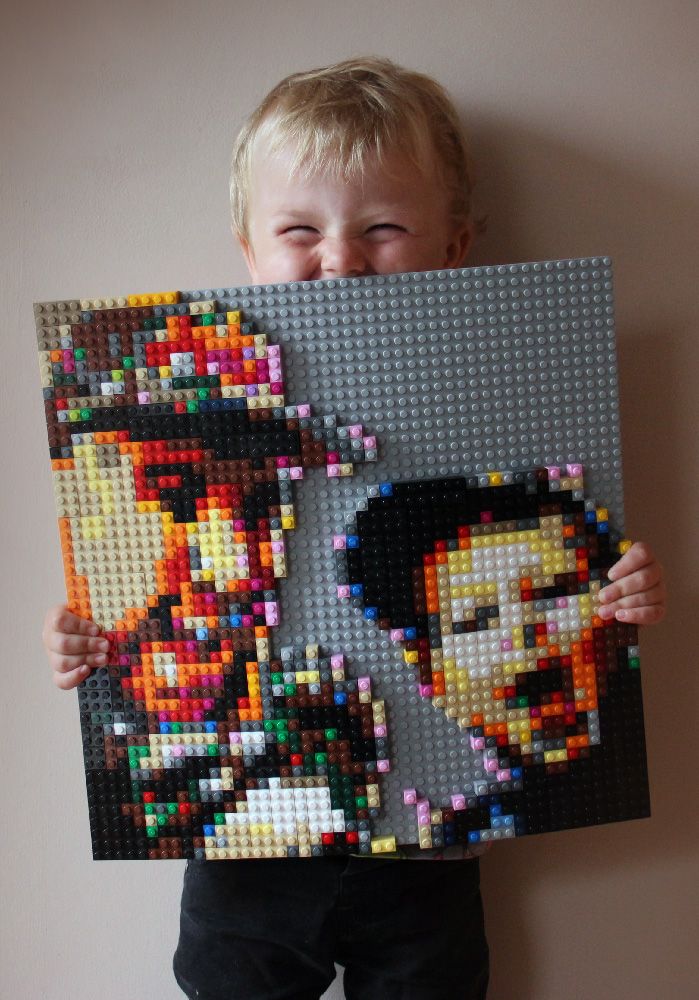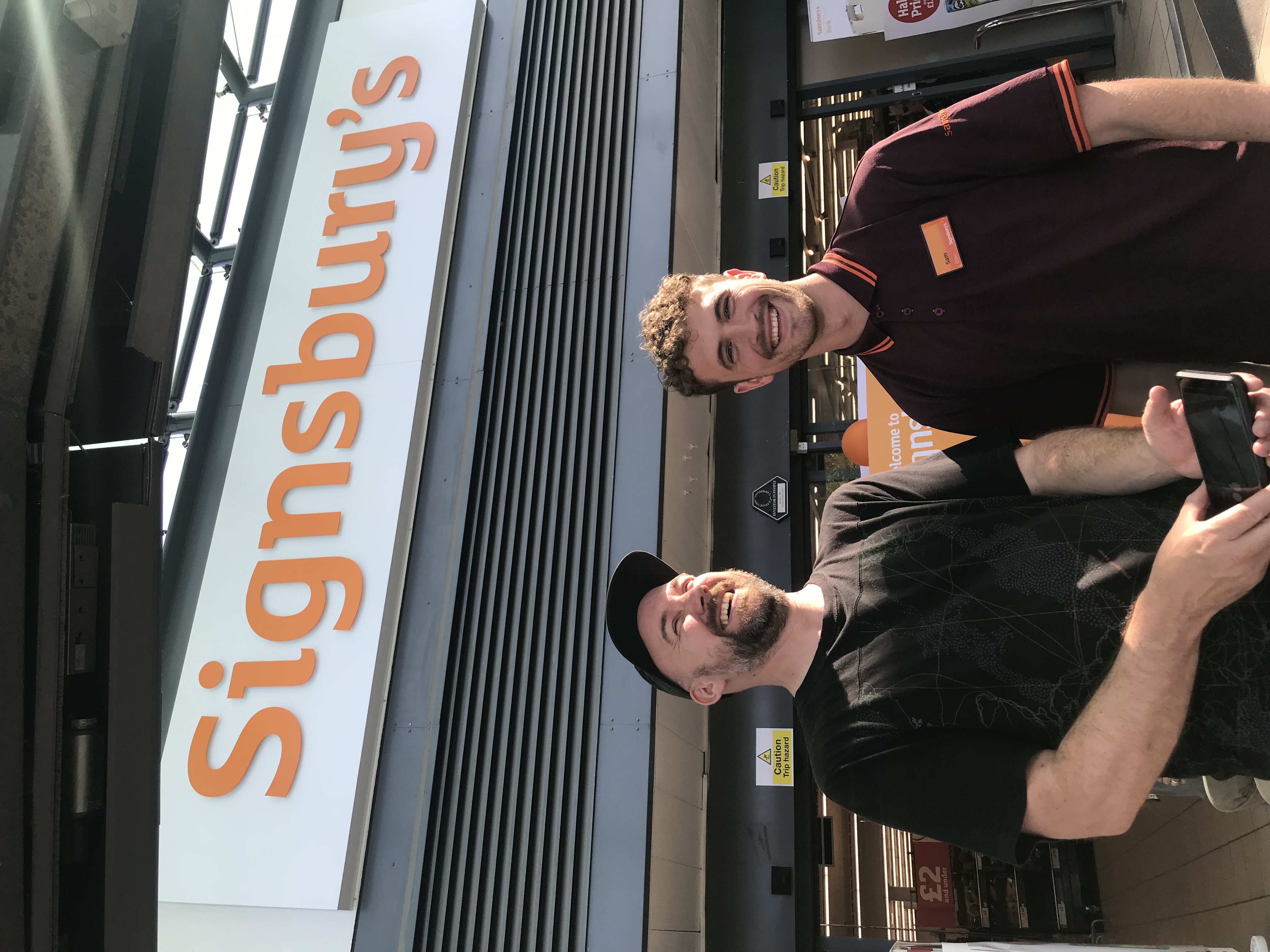 About me - Through-the-line creative human with a digital and social media background. Easily amused.

Skills - Idea generation, creative direction, art direction, copy writing, design, video editing, video effects, motion graphics, 3D graphics and animation, production, script writing, story boarding, illustration, typography, photography, videography, audio production, audio mixing and mastering, song writing, case studies, award entries.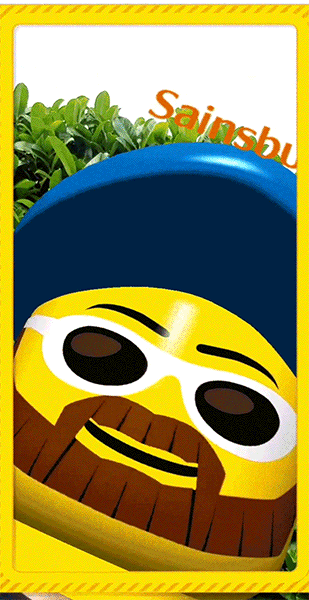 Hobbies - drumming, screen printing, AFOL, musical shouting, skateboarding, snowboarding, cycling, music production, song writing, comedy writing, reading, lino cut printmaking, stunts, parenting

Client experience -
adidas, Always, Austin Reed, BBC Music, BBC Drama, beats by dre, Ben Sherman, Bulmers, Cadbury, Cancer Research, Candy Crush, Cannes Lions, Diageo, Dubai Lynx, E4, Eurobest, Evian, Firetrap, First Direct, Foot Locker, Ford, Formula E, Google, Halfords, Harper Collins, Heineken, Heinz, Hennessy, Jaguar, Kern & Sohn, Land Rover, LEGO, Lenovo, Mondelez, Microsoft Advertising, Nekrogoblikon, Netflix, Niantic, Nissan, Nokia, O2, Orange, Peleton, Porsche, Pringles, Sainsbury's, Skullcandy, Smarty, Sol, Strongbow, Tesco, Thames & Hudson, TikTok, Toyota, Vans, Visit Britain, Volvic, Yahoo!, YouTube


Socials
︎ Personal Instagram - Nick
︎ Design Instagram - Alpaca Antenna
︎ Counting Instagram - Total Count
︎ Asthma clothing Instagram - Asthmatix
︎ Vimeo
︎ LinkedIn (Yawn!)