Launch film for Jaguar F-TYPE SVR 2018.

The film dramatises a whole microcosm of driver enjoyment from just one corner.
The F-TYPE SVR is the ultimate brand expression of Jaguar. Every single moment driving is a treat for the senses to be savoured.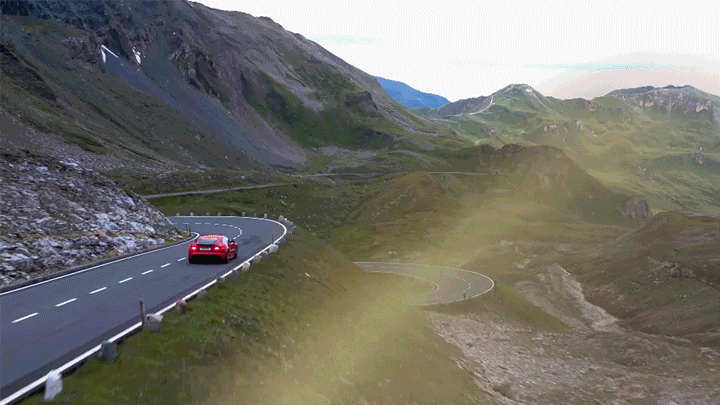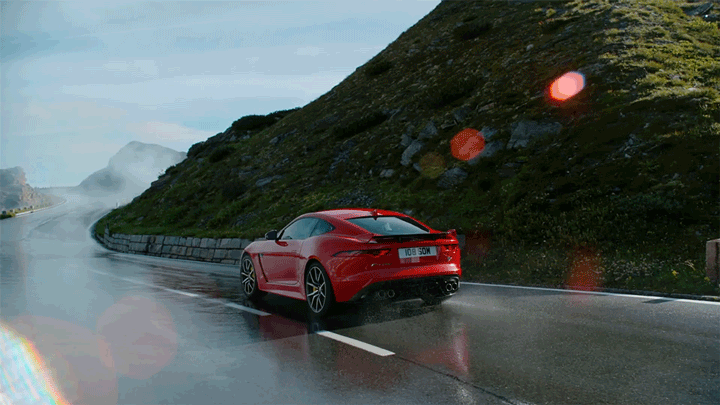 Shot in glorious super-slow-mo, two seconds of driving around an alpine corner were stretched into a rich and emotional sixty seconds.

Jaguar's first virtual reality film was a specially captured version of the film showing beauty of 'the corner' through rich stereoscopic visuals and binaural sound. VROOM!

Role: Creative Director
Agency: Spark44

David Reviews 2017 *****

Director:
Nigel Simpkiss
Producer: Phil Barnes
Executive Producer: Mark Murrell
Production company:
76
DOPs:
Andy Boulter
&
Paul O'Callaghan
Creatives: Greg Phitidis & Mats Persson
Account managers: Briony Grant Peterkin & Daniel Ryan
Agency Producer: Angus Elliot
VR production:
Rewind